Digital Habits
An attempt to improve on my digital habits and use the internet more constructively.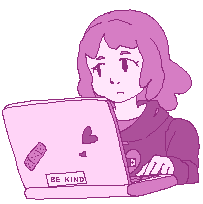 There are many good things about the internet but there are massive amounts of information available, which can be a lot to process. Frequent notifications on messengers and various sites condition us to keep checking on them.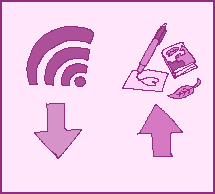 Goals

Set aside dedicated offline time

Actively search for content rather than letting algorithms suggest it

Spend less time idly browsing, instead do creative activities or read.
Discoveries/Progress

Screen-free breakfasts are refreshing.

Social interaction by text is also draining. Limiting my amount of online socialization enables higher quality interactions.

Browsing restrictions mean that I start to draw instead when I feel bored enough.