Healing Games
A list of some favorite games that have a healing effect (in other words are good for calming down/relaxing)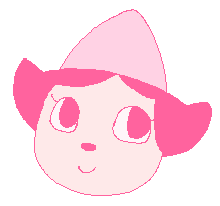 Animal Crossing (Nintendo Consoles): Sweet games about living in a small town where all your neighbors are animals. You can interact with villagers, collect bugs and fish, and decorate your house. You can also do some degree of landscaping in your town.
Cheeky Chooks (PC): A free casual game about keeping chickens and being nice to them. At first your chickens (or chooks, as the game calls them) will run out of food when you close the game, but you'll eventually unlock a drone that automatically fills their feed bins and water. The chickens also come in a variety of colors and patterns!
Nintendogs (Nintendo DS, 3DS): A casual game about caring for puppies (and in the 3DS version, kittens as well). You play, interact with, walk them and can enter them in contests.
Story of Seasons (Formerly known as Harvest Moon) (Nintendo Consoles/PC): Not to be confused with the current Harvest Moon games, which are developed by a different team. Doraemon: Story of Seasons, as well as Story of Seasons: Friends of Mineral Town are the entries in the series that are available on PC for now. The games have you rejuvenating a rundown farm and interacting with the villagers. Marriage is a feature in most of the games, and later games allow crossdressing. Friends of Mineral Town apparently allows same-sex marriage for this first time in the history of the series.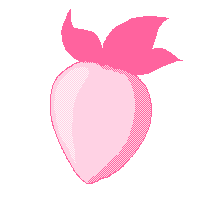 Stardew Valley (PC, Consoles): Takes inspiration from the classic Harvest Moon games. A relaxing farming game with plenty of villagers to interact with. Allows same-sex marriage.
Princess Remedy in a World of Hurt (PC): A short, free game that is literally about healing everyone you come across. Some parts can be a little tricky but failure doesn't set you back much, and the cheeky nature of the dialogue and characters you encounter make it hard not to smile.
Yonder: The Cloud Catcher Chronicles (PC, possibly others): A game with bright visuals that is all about helping people and nature. Doesn't feature any combat, has a simple farming system, crafting, and a big focus on exploration.
Atelier Series (PC, Consoles): A game series whose main focus is crafting, though you will still battle to collect materials. The stories generally focus more on character interactions than big dramatic events. Be aware that most of the earlier games in the series feature time limits.