Soft Game Reviews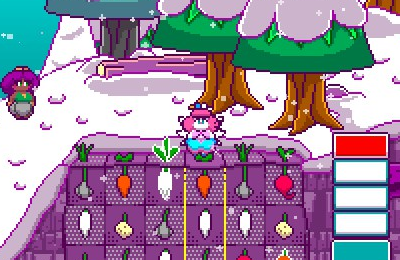 Genre: Puzzle
Platform: PC, Switch, Playstation
Concept: The main character becomes a royal guardian. This includes harvesting lots of veggies and making lots of friends along the way.
Length: Short-Medium
Impression: Cute graphics. Has different playstyles, although it's a bit tricky to tell the difference. Low-stakes, you can't really lose. The story is episodic. A cute game to relax to.
For when you just want to escape into a cute bunny land.